Mission / Values
Compagnie Privée de Conseils et d'Investissements SA is an independent provider of investment advice. It grew out of the bank AAM Banque Privée (formerly Atag Asset Management SA), which had been in business since 1917 and whose sole shareholder, La Banque Cantonale de Bâle, decided to sell the Geneva branch in 2010.
Since Compagnie Privée de Conseils et d'Investissements SA voluntarily gave up its status following the transfer of assets to Hyposwiss Private Bank Genève SA in August 2017, it no longer operates as a securities trader on behalf of clients and as a result, is no longer subject to the Swiss Federal Act on Stock Exchanges and Securities Trading (LBVM). Our company now offers financial, real estate and art-related services and is planning to introduce a range of family office services.
Independance
Compagnie Privée de Conseils et d'Investissements SA combines a rigorous approach to its work with the flexibility of a business on a human scale.
It provides fast, personalised, independent services to banks, wealth managers and other local economic actors.
Integrity
We take a stringent approach to risk management and comply meticulously with the regulations in effect to merit and maintain the trust you place in us.
We put your interests at the centre of our concerns and work with all the rigour that implies.
Transparency
You will have access to all the information you might find useful (documentation, data, graphs, tables, etc.).
Confidentiality
Discretion is essential in how we work. We take every care to deal with your requests in complete confidentiality and with the utmost propriety.
Your calls and requests will be handled only once we have formally checked your identity and we make every effort to secure your data.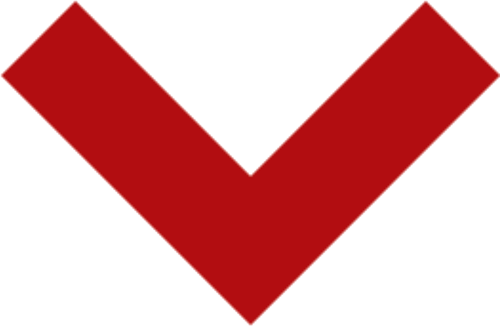 Board of Directors
Michel Broch, Chairman
Michel Broch trained as a lawyer. After beginning his career at the Federal Insurance Court and the Legal Department of the Swiss Federal Banking Commission (now FINMA), Michel Broch joined Ernst & Young in 1990 as a banking and financial adviser.
He was made partner and later became a director. He took over as chair of the Executive Committee at Banque Safdié in 2002, and set up his own consultancy in 2005, specialising in services to banks and financial institutions.
He is a member of the Board of Directors of several banks. He became Chair of the Board of Directors of Compagnie Privée de Conseils et d'Investissements SA in 2015.
Nabil Jean Sab, Vice chairman
Nabil Jean Sab holds a university degree in Economics and studied financial analysis and wealth management before beginning his professional career with Atag Ernst & Young in Geneva.
After over five years in the banking audit field, he served as Managing Director at AAM Banque Privée for 15 years.
His entrepreneurial spirit prompted him to found Compagnie Privée de Conseils et d'Investissements SA in 2010.
Direction