DIRECTION
COMPAGNIE PRIVEE DE CONSEILS ET DE FIDUCIE SA
You can rely on our expertise to help you manage your business.
We offer accountancy, administrative and financial support for both companies and individuals.
We support you in setting up the structures you need for your business according to your development strategy.
We provide a wide range of solutions.
CPCI, CORPORATE FINANCE SA
We provide strategic and financial advice to help you achieve your objectives.
Our team of specialists has extensive knowledge of the organisational aspects of running and restructuring a business, from formation to company administration, management and winding up, as well as acquiring holdings in listed and unlisted companies.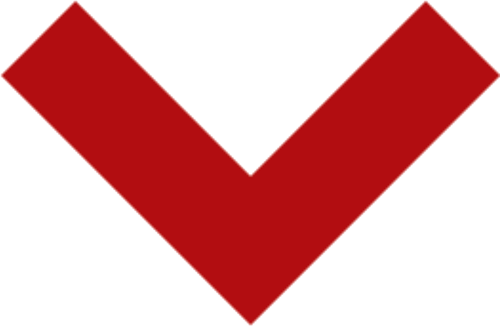 Compagnie Privée de Conseils en Assurances SA
Based in Switzerland, our company is entirely dedicated to insurance and reinsurance advice, with a network of national and international partners. We serve clients ranging from businesses to private clients and foreign insurers.
Our aim is to support our clients in analysing, researching and implementing insurance solutions for both property and personal security.
Our mission is to place risks and manage insurance solutions on the insurance and reinsurance markets and deal with the administration of policies and indemnity payments.
Our services
Audit and analysis of clients' situations
Insurance and reinsurance advice
Negotiation and placement of risks
Policy management and administration of indemnity payments
Our areas of activity
Insurance for businesses and staff
Property and personal insurance for private clients
Insurance and reinsurance for special risks (all branches of transport, Art, Technical, Property and Recreational vessels)
FONDATION CPCI
The CPCI Foundation is a non-profit foundation created in 2018. It aims to achieve multiple goals in Switzerland and abroad:
Facilitate access to educational and cultural programs for underprivileged minors.
Promote and support cultural and artistic activities.
Support and develop access to education and health care for displaced persons, refugees and immigrants.
The CPCI Foundation ensures its funding through various spontaneous donations and its partners. The organization of charity evenings with a musical character also allows the financing of its projects. Therefore, many artists such as pianists, violinists, etc. who are regularly invited to stage themselves in order to share with guests a very warm and special moment.
Dima Sab, President
Matteo Inaudi, Member