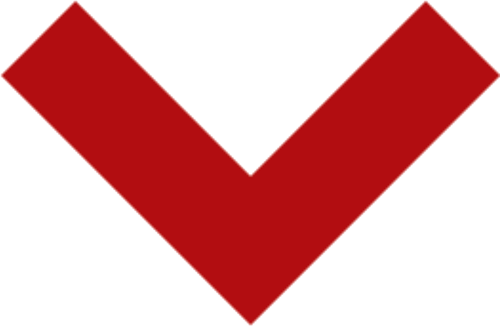 FINANCIAL, LEGAL AND TAX ADVICE
We offer advice, analysis and consolidation services. As independent advisers, we offer our clients a range of recommendations to generate value from their assets. The final investment decision rests with the client, who retains control of their assets at all times.
Our experts can also offer you legal and tax advice.
The business world and tax environment are undergoing increasingly rapid and complex changes.
The Compagnie Privée de Conseils et d'Investissements SA group provides advice for both high-income individuals and business owners.
We also offer audit, internal control and risk-management services. In addition, we can offer assistance on regulatory affairs, strategy and organisation, including expert witness and family office advice and services.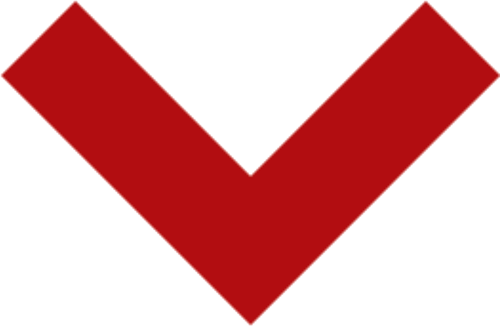 REAL ESTATE ADVICE
We support both our corporate and private clients with their real estate investments.
We offer advice for organisations and financial solutions to help you and provide support for your plans.
We also offer real estate portfolio audit services, assistance with buying and selling and advice on your investment strategy.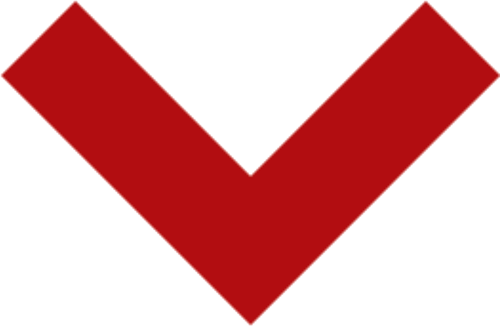 ART ADVICE
Art is a passion. There are several ways of cultivating a passion for art and each collector's motivation is different. But it is the passion that all collectors share.
Compagnie Privée de Conseils et d'Investissements SA can help you to build up your own art collection and protect your artistic assets.
Our firm makes a significant contribution to promoting contemporary art and culture in all its forms.
With this in mind, the company is happy to share its passion for art with you and, thanks to a unique collection, would like to help you explore the work of the American artist Richard Pettibone, one of the pioneers of "Appropriation Art", the practice of copying or distorting pre-existing objects or works of art since the 1960s.